Web designing is not an easy task. It takes a lot of creativity, uniqueness and brainstorming sessions to come up with a nice web design. Only a web designer can tell about the challenges they go through on regular basis. Web designs which are liked and appreciated by target market and clients are mostly the result of constant development and regressive critical thinking. This makes web designing a challenging role. On the contrary, increase in competition and technology there are always new challenges which designers have to face.
Machine Learning
With the launch of TensorFlow and other similar open-source programmes, machine learning will quickly become the backbone of our digital world. Machine learning can be used for a huge variety of purposes, from learning about how you talk to the layout of a website.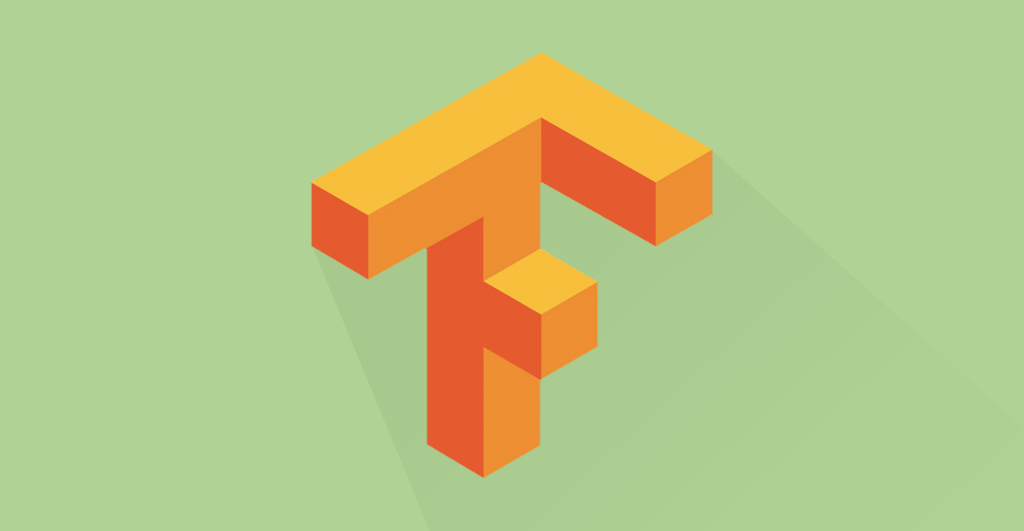 Multivariant testing powered by machine learning will be able to automatically test and optimize a website at a customer level; meaning each customer sees a website specifically designed and tailored for them, from the language used to the layout of the page.
Growth in Popularity of Video
Back in the younger days of the internet, it made sense to include as few images as possible in order to keep loading times down, and simply convey everything through text. However, with a world average download speed of 5Mbps (which is, of course, dragged down by a few outliers) and averages ranging from 10 to 20Mbps in the developed world, designers no longer need to hold back so much when deciding how to make sites look attractive.
No format has benefited more from fast internet speeds than video. Video backgrounds are now relatively widespread, as are introductory videos to services and products, as well as video tutorials.
Designers have already adopted this trend with gusto by integrating videos into the overall design process, and the future is likely to make this trend more ubiquitous.
Wearable Devices
This is a market which is expected to be worth $31.27 billion by 2020, and there are new devices coming out all the time.
There's Jawbones, Moov Nows, Fitbits, Apple watches, MyZones, Microsoft Bands, Pebbles, Misfits, Coconuts (alright, that last one is made up), and those are all just wrist devices. There's also the exciting field of virtual reality wearables, such as the Occulus Rift, the Sony Playstation VR, the Samsung Gear VR, the Microsoft HoloLens and the Razer OSVR. Five more devices have probably begun development or launched their own Kickstarters during the time you've been reading this list.
In other words, it's pretty safe to assume that wearables aren't just a fad. From a design standpoint, they present exciting new challenges: all-new interfaces to work with, plus maintaining styles across platforms.
Smartwatches, for example, provide a unique design challenge due to their minimal form factor (and you thought designing for 480 x 272 resolutions was a challenge), and virtual reality devices require menus that must be easy to navigate either using eye-tracking or additional wearables such as gloves.
I, for one, am very excited to see what new design trends wearable technology will enable in the coming years.
Ever-Increasing Complexity of UI Animations
When it comes to animations in UI design, you don't want them to jump out at your users like tacky PowerPoint presentations. In fact, the consensus amongst designers nowadays seems to be that animations should be used sparingly to enhance the experience and provide cues as how to interact with an interface.
Nowadays, there are endless collections of complex animations being shared between designers in sites such as CodePen.io, as well as new JavaScript libraries popping up every day. Designers need to be able to separate the needlessly complex from the actually useful and find the best ways to integrate these animations into their designs to maximize the user experience.
Conclusion
Web Designers don't have it easy. Not only do you need to have great taste, but also learn to use a wide variety of tools, and on top of all that, stay on top of web development trends.
Thankfully, web developers and designers stand side-by-side in the trenches, and the amount of resources available to keep your skills sharpened is second to none.
Did we miss any important challenge? Let us know in the comments section below!